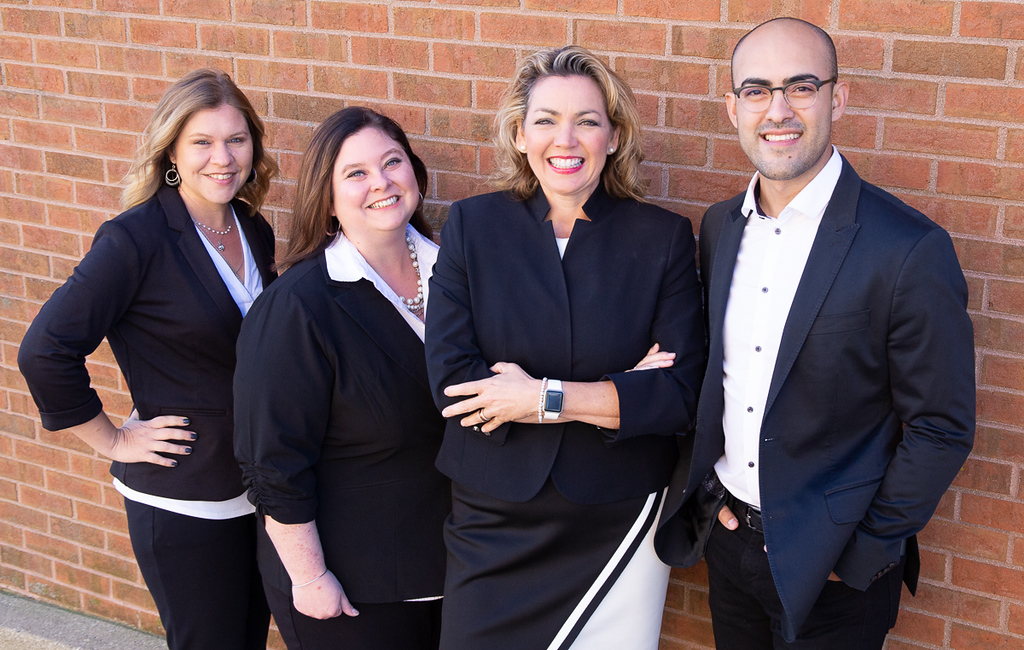 Meet our team!
Here at Team Open Doors our focus is making our clients happy and that is why we have a dedicated buyers agent and listing agent to assist individuals in one of the largest decisions a person will make in their life.
Kim Keefe, Listing Specialist
Real Estate Artist. I bring my Passion * Drive * Integrity with me to work every single day. Born & raised in the Woodstock area, I have a keen understanding of the McHenry County lifestyle & marketplace. I believe firmly in working hard & also giving back to the community. My business is built upon forming great relationships with those I meet & serve. And, my reputation is built on finding winning solutions and happy endings.
I have built a Team, to help ensure the ultimate experience in the real estate arena. Each member is brought on board with the intention of maximizing the client experience and creating moving experiences. While I have a diverse background, one could say that I have taken the absolute best part out of each position and have expanded on that to fit my career objectives.
And, it's true, if my client's aren't happy – neither am I!
Whatever your real estate needs are…I am here to serve!
Sam Sicurella:

I am a 90's baby. Half Sicilian, Half Apache Native American. Raised by my mother and grandparents. graduated high school at 16 to work sooner than everyone else (what was i thinking?:-)). Been a hair stylist, truck driver, a pest control technician, I've sung at bars and at karaoke. I've built things, burned things, burned myself (who hasn't?). I've seen some of this wonderful world and the people in it. I've done sales……and purchased too many items to count. I have huge dreams to buy my time back from the system in an ethical and morally upright fashion. I want to prove to myself that I can grow beyond my own mental limitations. I'd like to be able to be the best at something and be able to teach others what I know if they wish to learn. I am really a person who wants to do good by others and would like to give back when I can. Thanks for reading my bio – you may exit to your right.
Hayley Sciluffo:
is a Native to the McHenry County Area. Raising her beautiful family with her Husband in the area she knows and loves. To Hayley the little details are important, and she works to bring her buyers dreams to life by being able to see the bigger picture. Hayley has 16 years of customer service experience before deciding to bring those skills to real estate. Hayley loves the collaboration and ability to serve her clients better as a part of Team Open Doors. She brings loyalty, passion and market knowledge to each and every transaction, one happy client at a time. She takes pride in helping you find the right neighborhood to make your home.
Erin N. Miller:
Erin N. Miller comes to Kim Keefe's Team Open Doors with 10 years experience in the corporate world working with a Fortune 500 client. Erin's mission is to provide raving service. She goes above and beyond to create a stress free & predictable client experience through continuous follow up with lenders and attorneys to keep transactions on track. She scours for new websites & marketing materials, and assist our clients in feeling confident in their purchase and sales. Erin wants you to be as proud of the team you work with, as she is.